Are you affiliated with the veterinary industry and want to become an equipment supplier? Would you like to receive wholesale pricing so you can make a profit selling our products? We offer low wholesale discount pricing for all of our dealers with plenty of room to make a profit.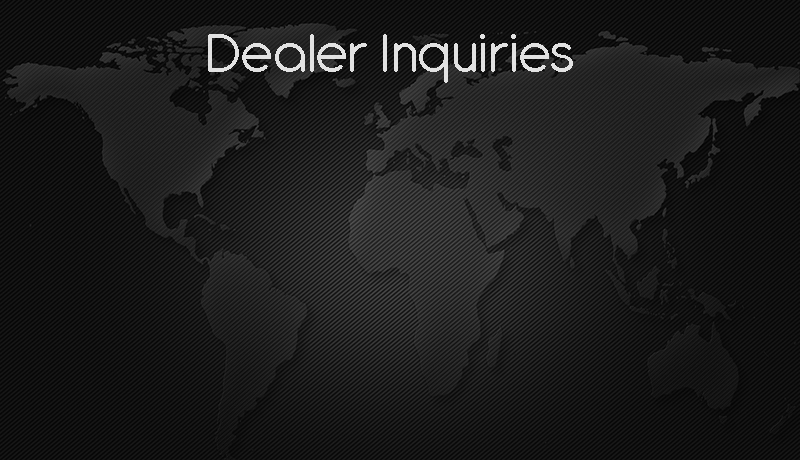 If you meet the criteria above and are interested in becoming a dealer, please register or login first. After you register contact us and request to become a dealer. In order to see the special wholesale dealer rate, you must have an account and be logged in. If you are approved you will see the special dealer discount pricing after you add an any item to the cart. This will allow you to fulfill your orders by ordering directly from this site at wholesale. Which means you can sell our products in offices, in your store, on your website, or through any other third party website like: Amazon, eBay and/or Etsy.
Should you have any questions please e-mail us.