Are you affiliated with the veterinary industry and want to become an equipment supplier? Would you like to receive wholesale pricing so you can make a profit selling our products? We offer low wholesale discount pricing for all of our dealers with plenty of room to make a profit.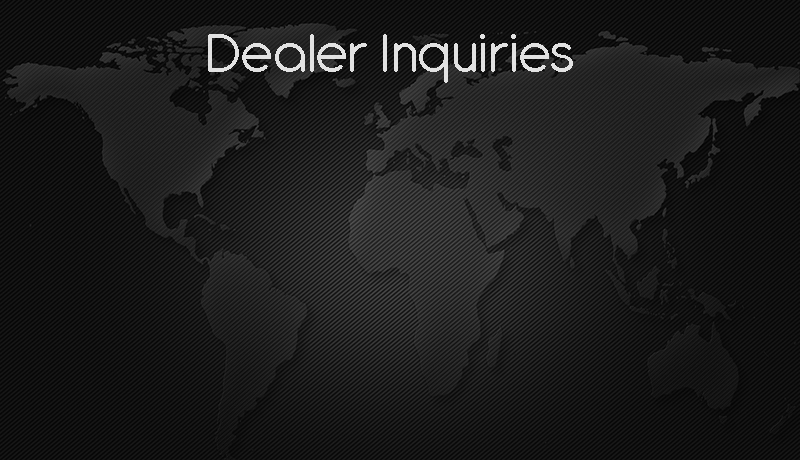 Dropshipping Program
We offers a veterinary equipment supply dropshipping program. Looking for great products to sell though a marketplace like eBay and Amazon? You want high ticket items that are of quality and are shipped for you, so you can focus on placing multiple listings.
Here is how it works: Sign up for your dealer program and we will give you a flat discount on all our products. Then you go to a major marketplace, you list our products using the materials provided on this website (images and literature). Then when you sell one of our items, you come to our site, login, and purchase using your get your discount. You put your customers address as the shipping address and we take care of the rest!
You get the profit without carrying any inventory! This is the easy way to make big money online, especially if the tickets are of higher profit margins and are unique.
Get Started Today - Register
If you meet the criteria above and are interested in becoming a dealer, please register or login first. After you register contact us and request to become a dealer. In order to see the special wholesale dealer rate, you must have an account and be logged in. If you are approved you will see the special dealer discount pricing after you add an any item to the cart. This will allow you to fulfill your orders by ordering directly from this site at wholesale. Which means you can sell our products direct, in veterinary clinics, in your store, on your website, or through any other third party website like: Amazon, eBay and/or Etsy. Its up to you how you want to see, we provide everything you need as far as supply.
Should you have any questions please e-mail us.