Color-Spot Bacteriology Testing System
Chromogenic Microbiology Testing System

A simple and cost-effective in-house Microbiology testing program. Identify the organism in 18 to 24 hours, test for sensitivity, and institute the appropriate antimicrobial therapy sooner.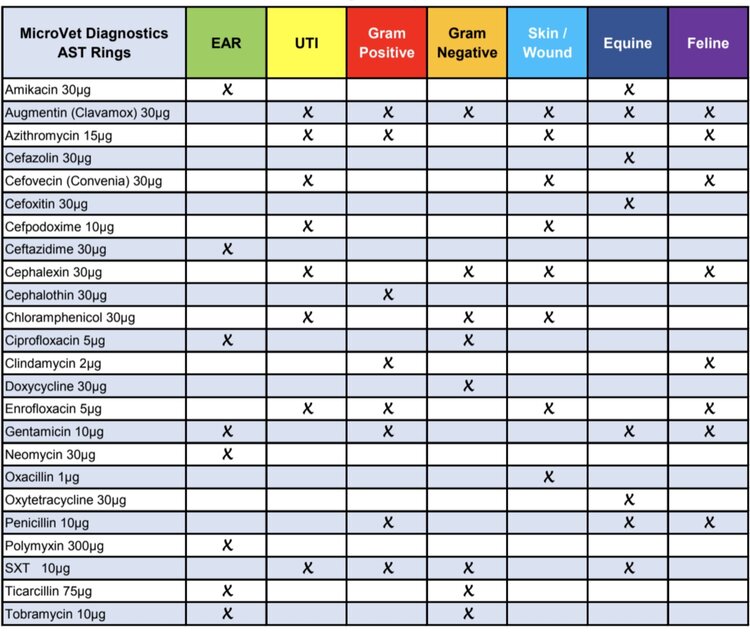 We offer low pricing for this Analyzer and all the testing supplies!
Description
Features:
Identifies gram positive, gram negative, and yeast.
Using the color of the growth and gram status, speciate the organism
Quickly identify between yeast or bacterial infections of the ear
Test for sensitivity using 7 different AST rings with preselected antibiotics or customize your choices with over 40 different antibiotics.
Eliminates antimicrobial therapy when not indicated.